 A Healthy Lifestyle is Within Reach
Our outstanding team is here to help you reach your healthcare goals. Contact us today.
How Can Chiropractic Care Help You?
The benefits that chiropractors provide can be seen in a variety of health conditions. Even relatively healthy people can see improvements. Most of us put our bodies through a lot. Regular adjustments can help to restore balance within the body.
Chiropractic Explained
If you are looking for an explanation of how chiropractic care works this paragraph is for you. A concise scientific explanation of chiropractic is that adjustments directly affect muscle and bone structures by reducing pain and increasing joint motion.
That's a lot to take in, but it is the explanation as to why some chiropractic patients in Renton report improvement in body function. This is not a claim that chiropractic adjustments treat disease, but it does suggest that some people will see improvements in conditions that are outside of the treatment area.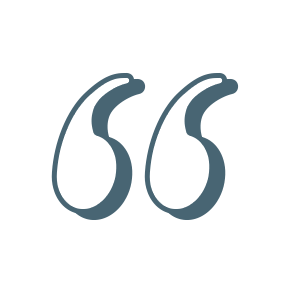 "I was injured at work, I was in extreme pain and could barely function as a human being. I found myself at Baze Chiropractic and in a short amount of time his team was able to ease my pain. I have a bulging disc on my L5 and have shown progress under his care and even shrinking of the bulge. I tried everything and this is the only thing that has worked to give me back my life, and avoid surgery. They really care and it shows."
Alice H.
"I've known Dr. Baze for many years and have referred many people to him. He is awesome. He also has worked on my horses."
Pattie S.
"What is not to recommend?! This guy is beyond amazing. I first went just to get my German Shepard worked on. We were looking at a $8,000 plus vet bill with no known outcome. My dog is already showing improvement and is getting around better than before. I'm a postal carrier so I thought I would be seen as well. So glad that I did. My constant lower back pain is gone and everything else just gets better and better with each visit. This man is full of advice and knowledge that actually works. Dawn at the front desk always greets you with a smile and kind words. Nick and Michelle never try to push you beyond your limits but give you a great workout. I always leave feeling like a new person inside a stronger body. I can't thank them enough."
Omar D.
"With Dr. Baze's chiropractic skills and help, today I am a new person. To me, it's been a miracle. Thank heaven for Dr. Baze, he was there when I needed help, to make me what I am today."
Josephine S.
"Dr. Baze is the only chiropractor, out of 6, I have visited that has been consistently able to effectively adjust me...I have not had a sinus infection in the same period."
Mike F.