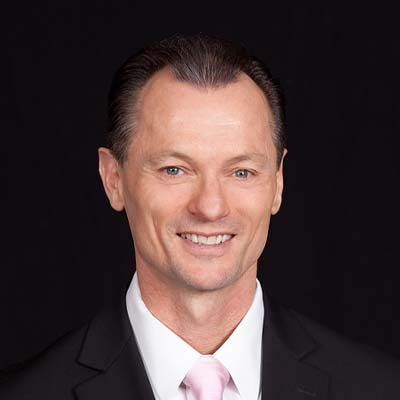 Chiropractor
Randy Baze D.C.
Dr. Randy Baze was introduced to chiropractic when he was 19 years old. After suffering from a variety of health ailments for over 6 years and finding no help from any one in the medical field, he went to a chiropractor as a last resort. To his surprise, it worked, and he made a full recovery.
However, he remained skeptical until this same chiropractor adjusted several of his family's racehorses that were sick and dying. Miraculously, they recovered, and this proved to him that chiropractic not only works but it works amazingly well, often when all else has failed. This inspired him to become a chiropractor.
Dr. Baze obtained his undergraduate education at the University of Washington, in Seattle, WA. Then he attended Sherman College of Chiropractic in Spartanburg, S.C. where he graduated with a Doctor of Chiropractic degree in 1983. He has been licensed to practice chiropractic in Washington State since 1984.
Dr. Baze is a founding member of the Washington State Chiropractic Association and President and Founder of the Chiropractic Philosophy Forum. He has given over 500 lectures throughout the United States, Canada, Mexico, and Australia on various aspects of health, chiropractic care, injury prevention and recovery, optimum performance, and animal chiropractic.
He is author of A Journey Into Miracles – The Making of a Modern Day Chiropractor
He has received numerous awards including:
Sherman College Regent of the Year, 1998
Membership into the Chiropractic Knights of the Round Table, 1998
Chiropractic Sentinel Award, 2002
Washington State Chiropractic Pioneer Award, 2002 and 2005
Washington State Chiropractic Special Service Award, 2010
Washington State Chiropractor of the Year, 2014
He has served on numerous boards including:
Washington State Chiropractic Association Board Member 2008-Present
Washington State Chiropractic Association President 2013-2014
Chiropractic Philosophy Forum Founder and President 1991-Present
Sherman College Board of Regents 1988- Present
Chiropractic Knights of the Round Table Chairman 2013-2018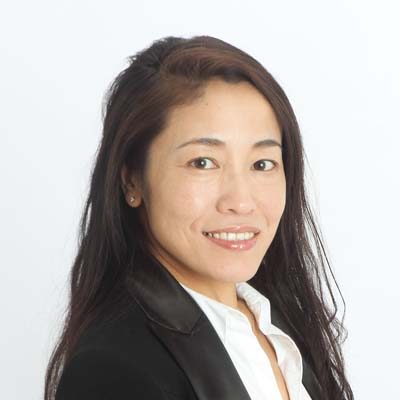 Licensed Massage Practitioner
Minatsu Sunagawa L.M.P.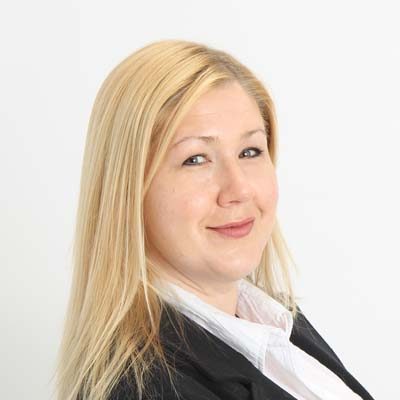 Licensed Massage Practitioner
Celeste Casello L.M.P.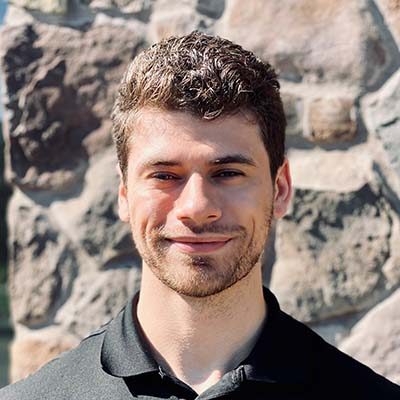 X-Ray Tech / Rehab Tech
Nicholas Jovich
Meet Nicholas! Our office X-ray tech. He handles all our exams for new and existing patients. When he isn't in the exam room, he can be found assisting with patient rehab. Nick has been with our office since September of 2018. He was born in Seattle and raised in Bellingham, WA. He loves basketball and fitness, and even dabbles in photography in his free time.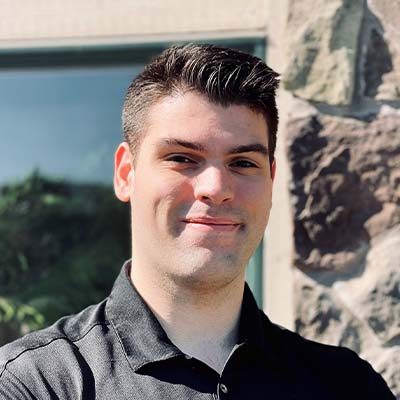 Meet Brandon! One of our office Rehab Technicians. He's been with us since Fall of 2020. Born in Minnesota, raised in Washington, Brandon enjoys staying active with basketball, weight training, and going on hikes with his German shepherd, Jayce!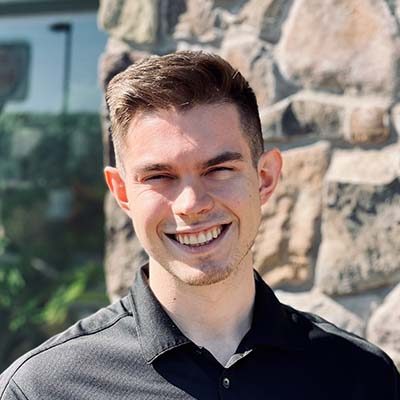 Rehab Tech / Personal Trainer
Collin Fischer
Meet Collin! He is not only one of our Rehab Technicians but also our in-house Personal Trainer! Collin started out as a patient of Dr. Baze as a child and has now been working with us for the past six years. When he isn't working in the office, Collin stays busy with his acting career.
He started taking on PT clients in March of 2021. He holds personal training sessions several times a week in our 1300 sq. ft. gym, creating personalized workout plans to fit your health and wellness goals. For more information on training with Collin, please call our office!
Monday
9:00am - 12:00pm
2:00pm - 5:30pm
---
Tuesday
9:00am - 12:00pm
2:00pm - 5:30pm
---
Wednesday
9:00am - 12:00pm
2:00pm - 5:30pm
---
Thursday
Afternoon Only - 2:00pm - 5:30pm
---
Friday
9:00am - 12:00pm
2:00pm - 5:30pm
---
Saturday
Closed
---
Sunday
Closed